Today, 7/21, the Bay Area Amateur Radio Club and the USS Edson Naval Museum are having a Special Event Station!
We're here at the USS Edson demonstrating the technology and fun of amateur radio! We have stations set up for anyone interested to see what it's like to be on the air!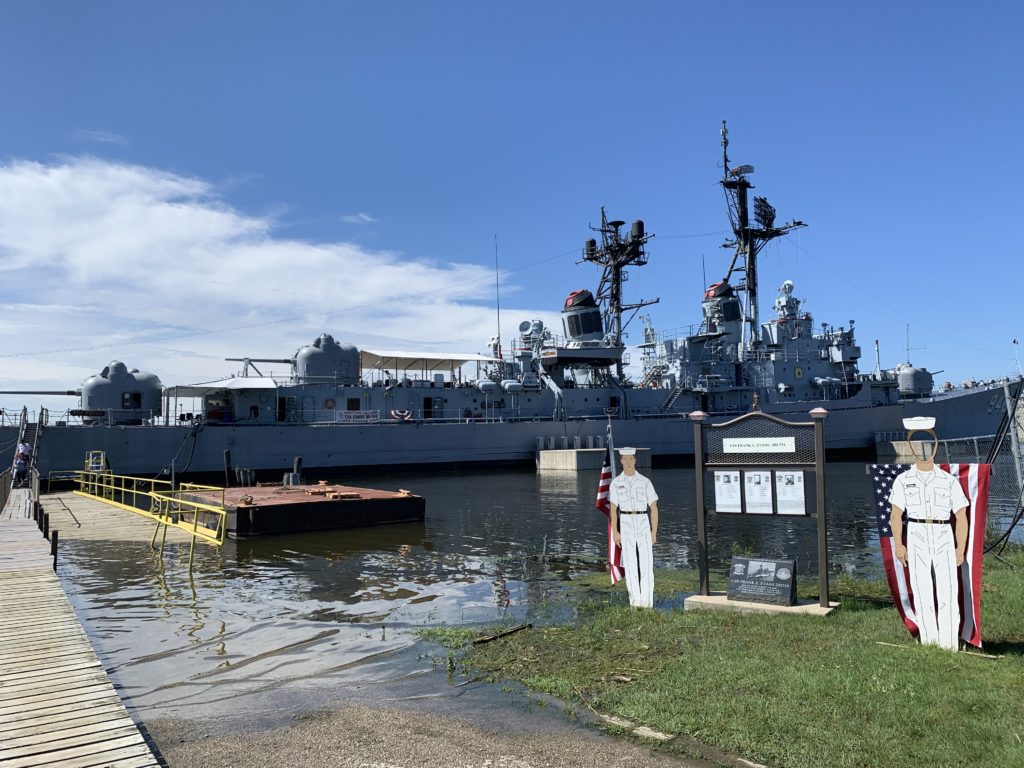 We have a two-meter station here at the destroyer USS Edson, and we're on the air as W8EDS if you'd like to call in. To reach us, tune your radio to 145.310 or 147.360, set a PL tone of 131.8, and call us up!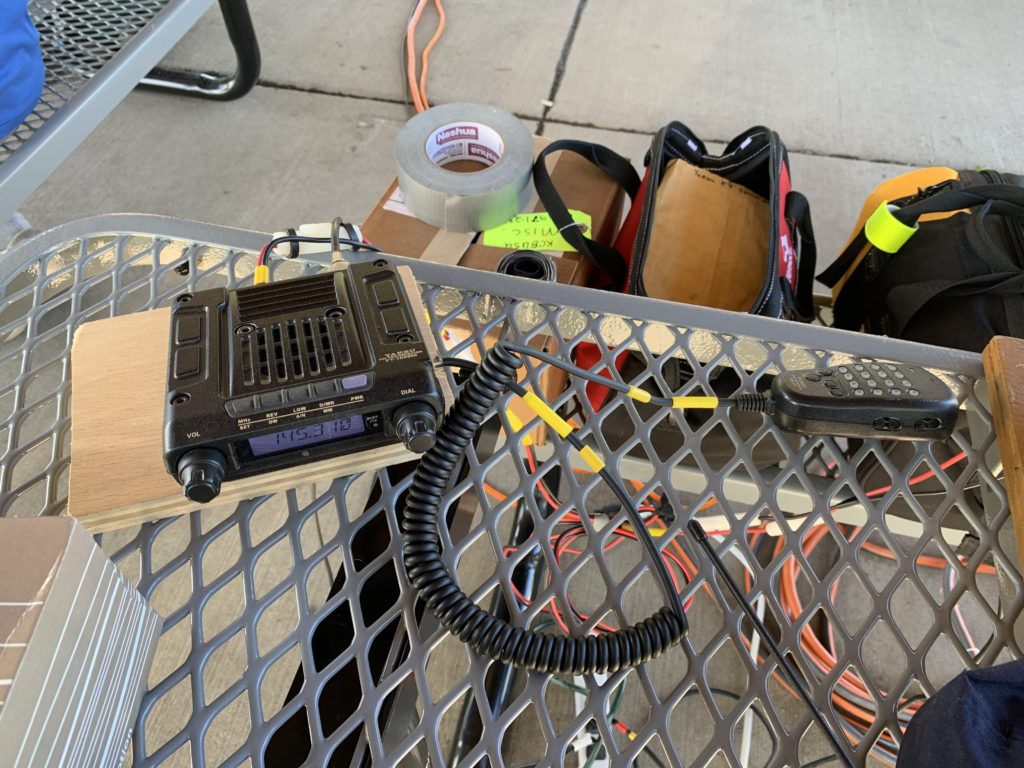 And if you don't know what the numbers are, or what a PL tone is, come find us at the USS Edson! A map's below to help you find us!